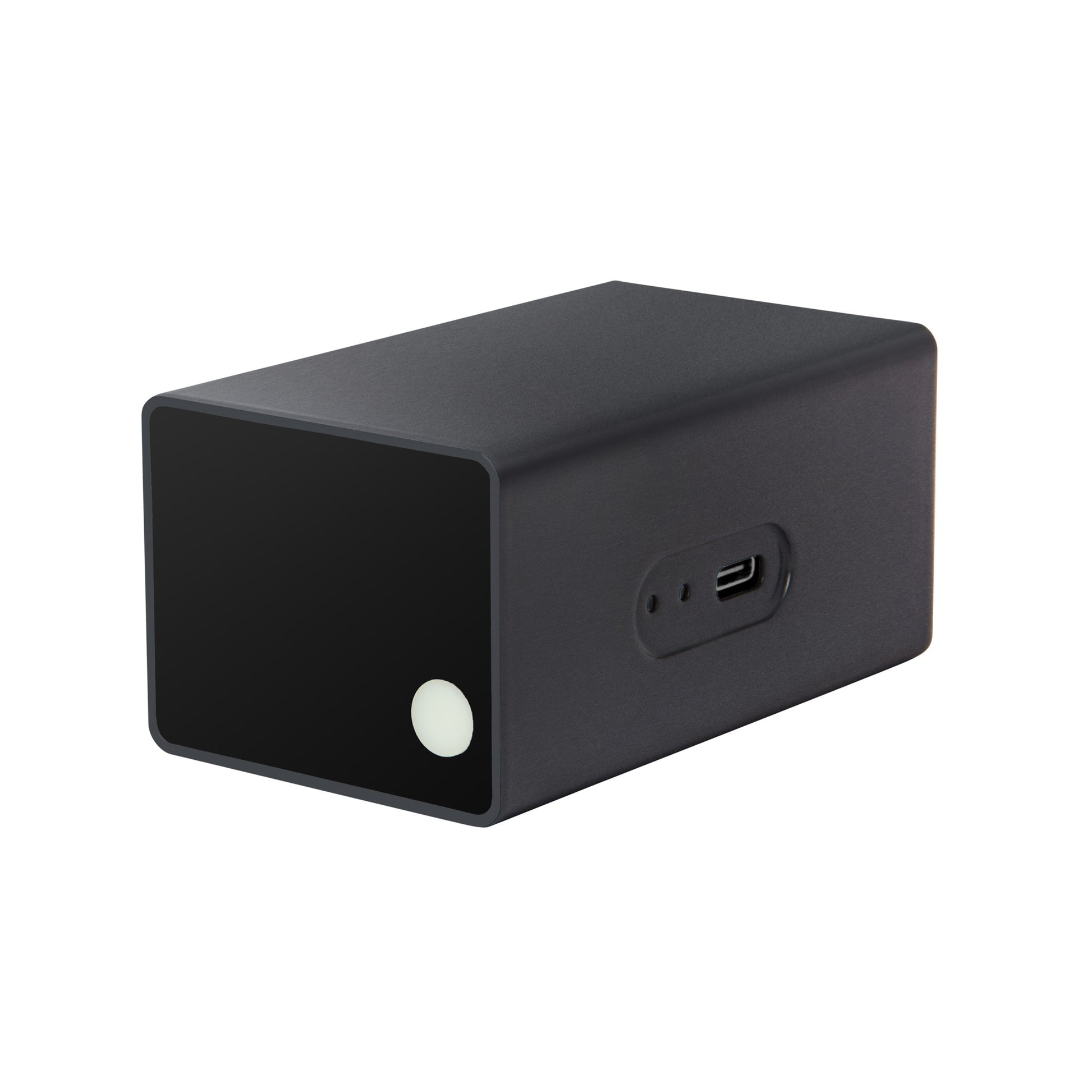 Pre-order now. A2D2 ships January 2024
Regular price
$191.43 USD
Regular price
$191.43 USD
Sale price
$191.43 USD
Unit price
per
Sale
Sold out
Share
View full details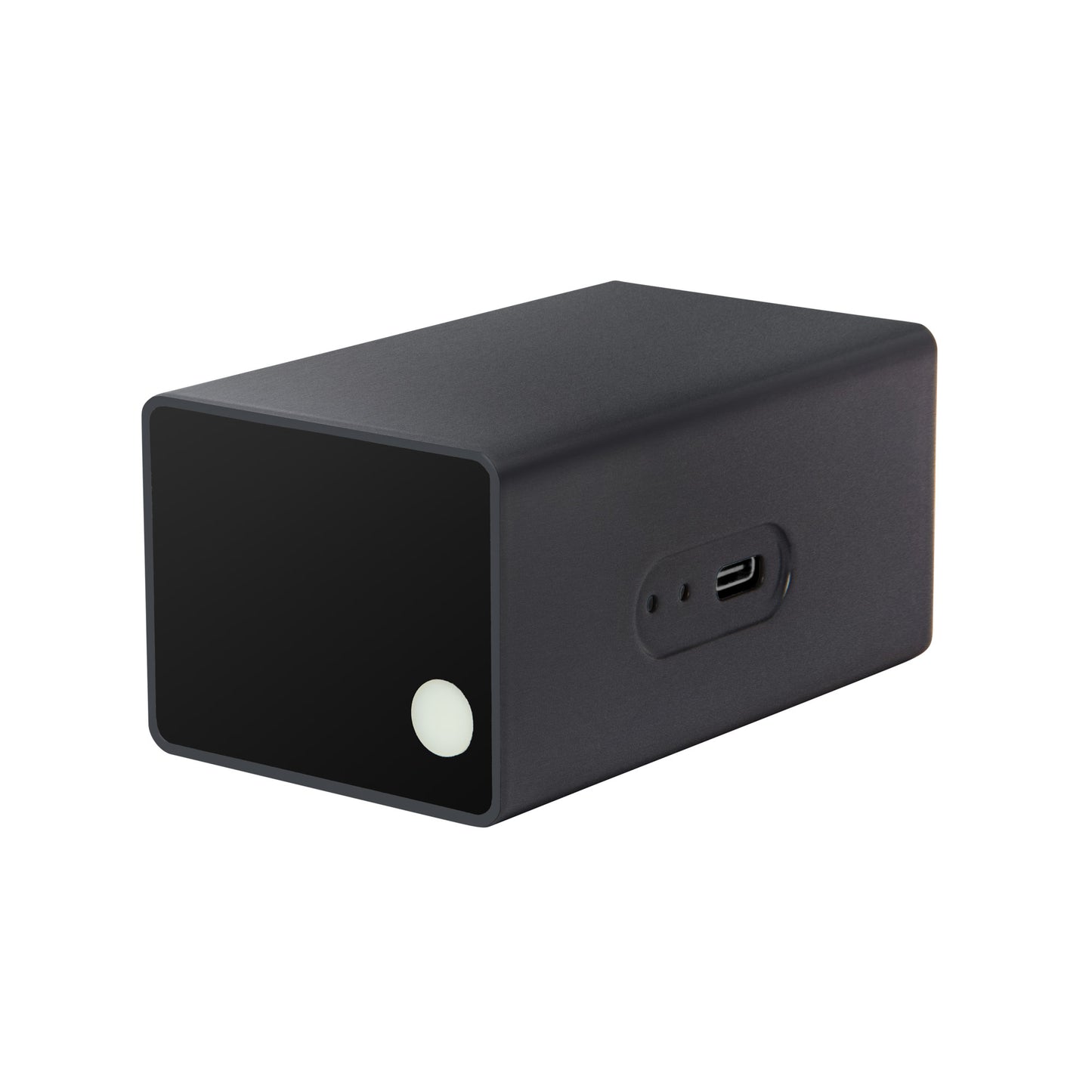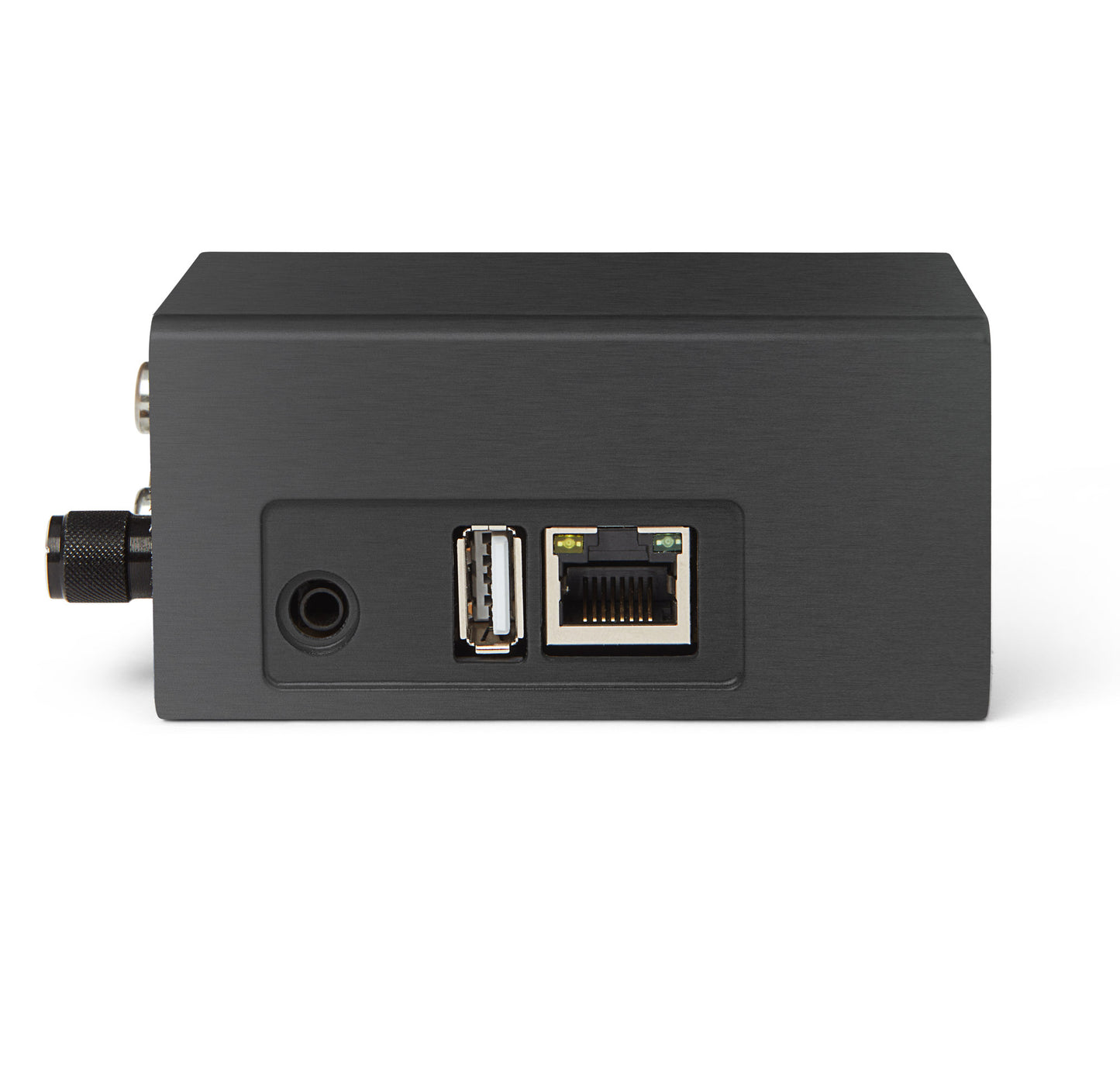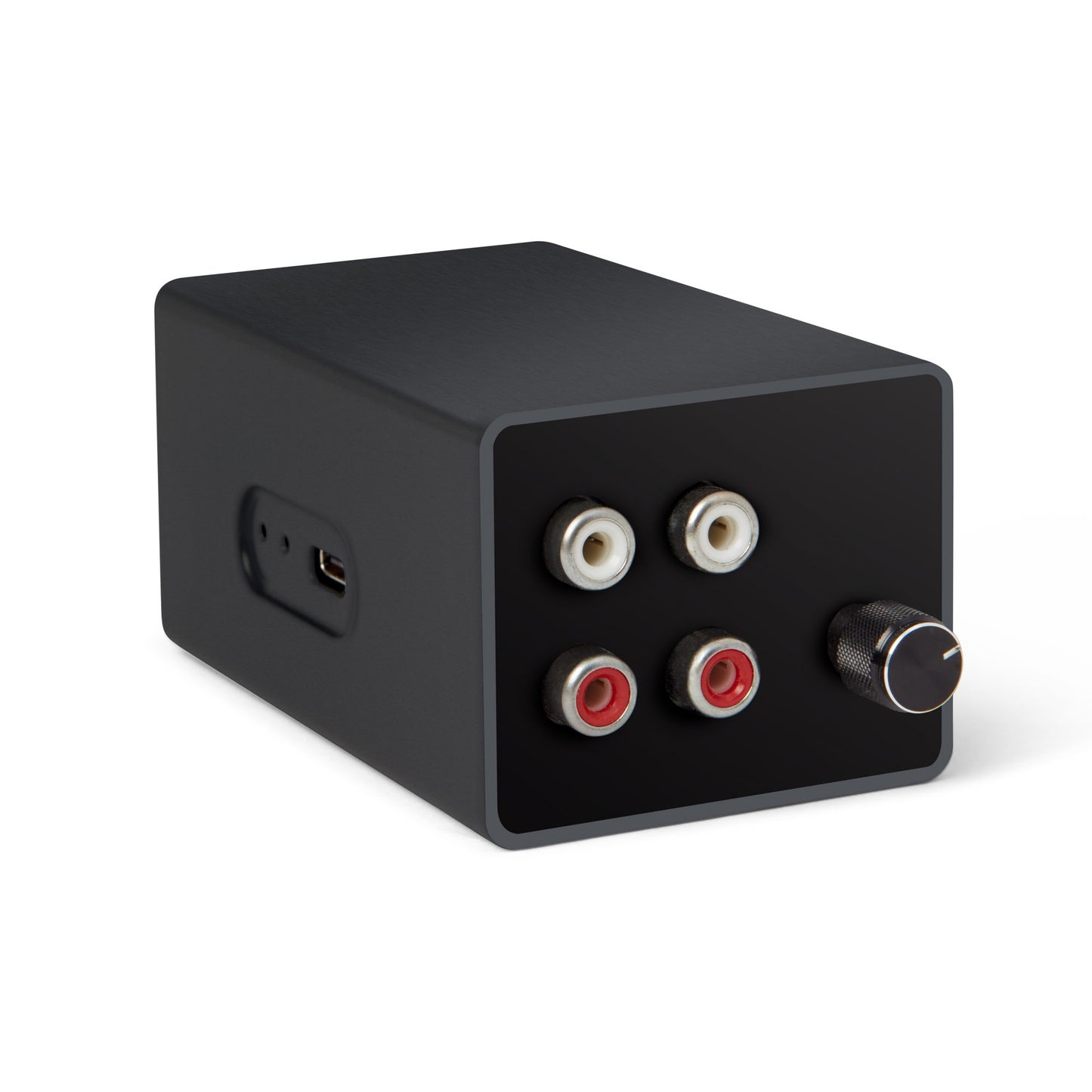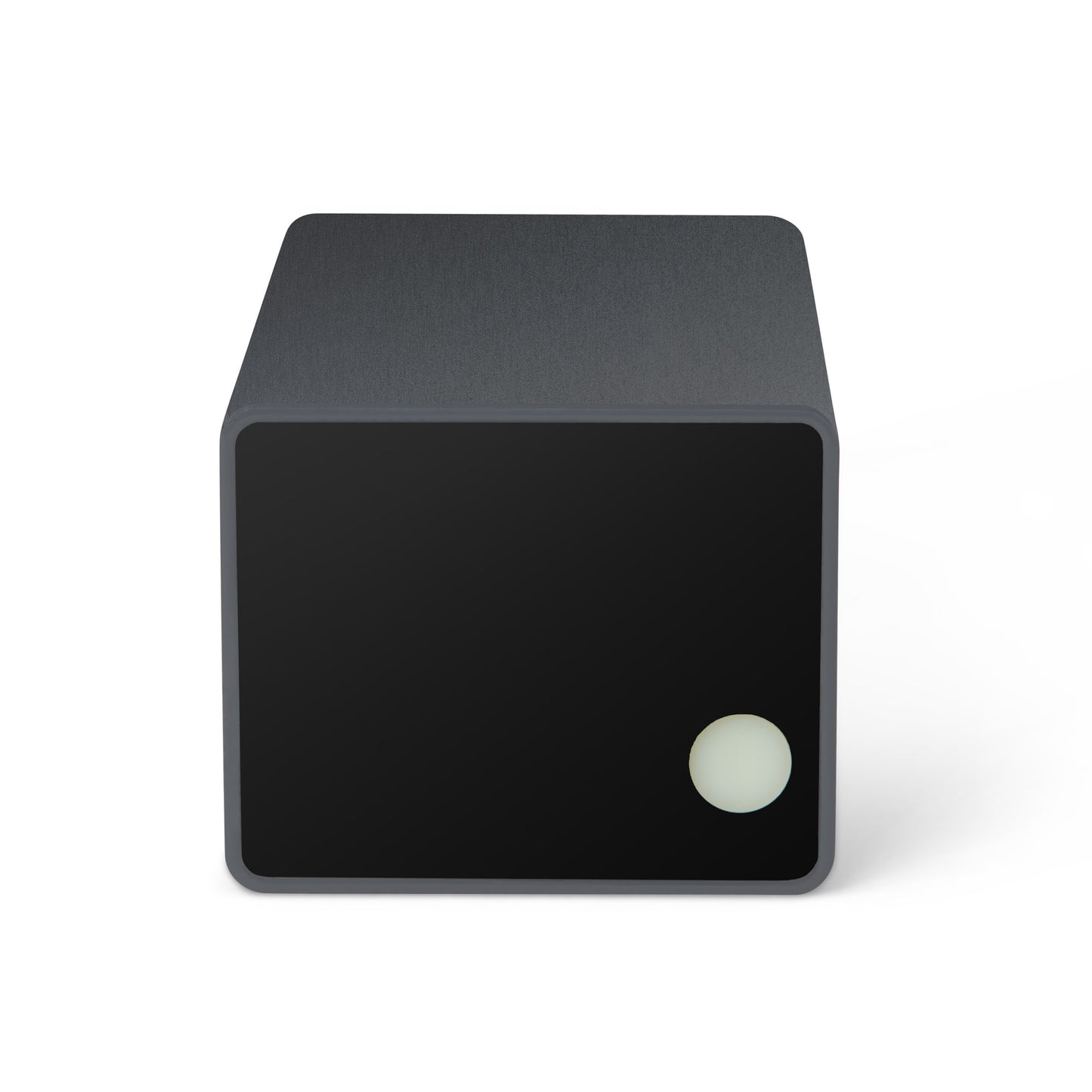 Rewind – Who are we?
I love music. Hip-Hop, Jazz, Pop, even Country. I'll take any form of it to lose myself in the beat and the heartfelt lyrics.
As a sound engineer, nothing beats listening live. Vinyl is a close second for capturing the music as the artist intended. But every time I looked at my dust ridden turntable, tucked away in the spare room, a part of my soul was crushed. It isn't as easy these days to crank up my bulky speakers and enjoy the bass vibrating through my body.
I needed a solution that enabled me to get the superior sound of my records, but in a really easy way. A2D2 was born. A simple plug and play solution for your analogue device, it converts the audio to digital to be compatible with your smart speaker network.
We can now listen to our favourite tracks anywhere in the house.
FAQS
HOW DO I LISTEN TO MY RECORD PLAYER ON MY SMART SPEAKER?

Plug your record player into the audio input of A2D2. You'll need a turntable with a line output, or you'll need a phono pre-amp.

Join A2D2 to your wireless network and it will discover the smart speakers on your network. Simply tap the speaker icon on the A2D2 app for the speaker you'd like to hear your audio on and A2D2 will do the rest!
HOW MANY SPEAKERS CAN YOU CONNECT TO A2D2?

A2D2 will find all the smart speakers on your network, and you can play to one speaker at a time, or multiple speakers. If they're from the same manufacturer, the audio will be in perfect sync!
Do I need a pre-amp or Amplifier?

You don't need an amplifier for A2D2 to work, although it has an audio output to allow you to connect A2D2 between your analogue device and amplifier if you have one.

If you're connecting a record player, you'll need a pre-amp. Many turntables now have them built-in. We can help check out the model of turntable you have, just get in touch!
DO YOU NEED SPEAKERS?

Whilst we designed A2D2 primarily to listen via smart speakers, you can 'tune in' to the feed via your smartphone. Ideal for quiet listening with headphones, either wired or bluetooth.
IS THIS AN ANALOGUE TO DIGITAL CONVERTER?

Absolutely! A2D2 takes an analogue audio input, digitises it and then distributes it across your home network.